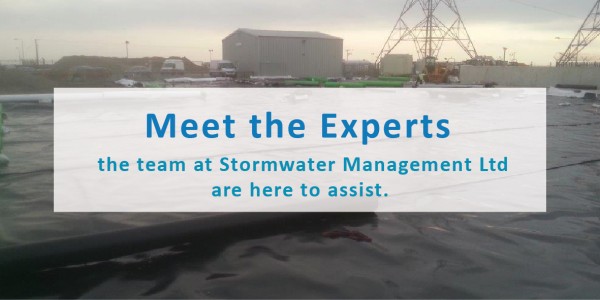 Meet the experts
Posted on 12/Feb/2020
Understanding the requirements for surface water management is becoming an increasingly complex field due to national and regional variations in legislation and implementation.
Stormwater Management are not just product suppliers but solution providers. We do more than just sell our customers a product, we work with them throughout their project to ensure we have provided the best solution possible. We do this through our excellent team of experts!
If you need advice on potential solutions to design or on-site issues then look no further, the team at Stormwater Management Ltd are here to assist.
All News